Dr. Mark Austin
Opthalmologist
Dr. Austin graduated from Gustavus Adolphus College in Minnesota with High Honors. He earned his medical degree from the University of Minnesota Medical School in 1989. During medical school, he was a member of the Alpha Omega Alpha Medical Honor Society. Dr. Austin completed his transitional year internship at the Marshfield Clinic.

Dr. Austin completed his ophthalmology residency at Willis Eye Hospital in Philadelphia, Pennsylvania, where he trained in medical and surgical treatments of cataracts, glaucoma, diabetic eye disease, macular degeneration, and general ophthalmic conditions. Dr. Austin is a board-certified ophthalmologist by the American Board of Ophthalmology as well as a fellow of the American Academy of Ophthalmology.
Dr. Austin has practiced in the Appleton area since 1995 where he developed Fox Cities Eye Clinic. His practice focuses on all ophthalmic conditions, but especially cataracts, glaucoma, diabetic eye care, and macular degeneration. He provides high quality small incisional cataract surgery. He is will versed in the gamut of eye care.
Family is most important to Dr. Austin and his wife, Jill. They are the proud parents of three grown children whom all graduated from the University of Wisconsin Madison. The family enjoys cheering for the Badgers and the Packers. Dr. Austin enjoys many outdoor activities including golf, skiing, and boating.
Dr. Paul Thompson
Optometrist
Dr. Thompson is a graduate of New London High School. He obtained his Bachelor of Science degree from Marquette University and his Doctor of Optometry degree with honors from the Illinois College of Optometry in Chicago.
Dr. Thompson has been the President of the Fox Valley Optometric Society and a member of the Wisconsin Optometric Association Board of Directors. He has been a leader in teaching optometry to other optometrists at educational meetings.
In addition to providing routine eye exams, Dr. Thompson enjoys medical eye care, and fitting specialty contact lenses.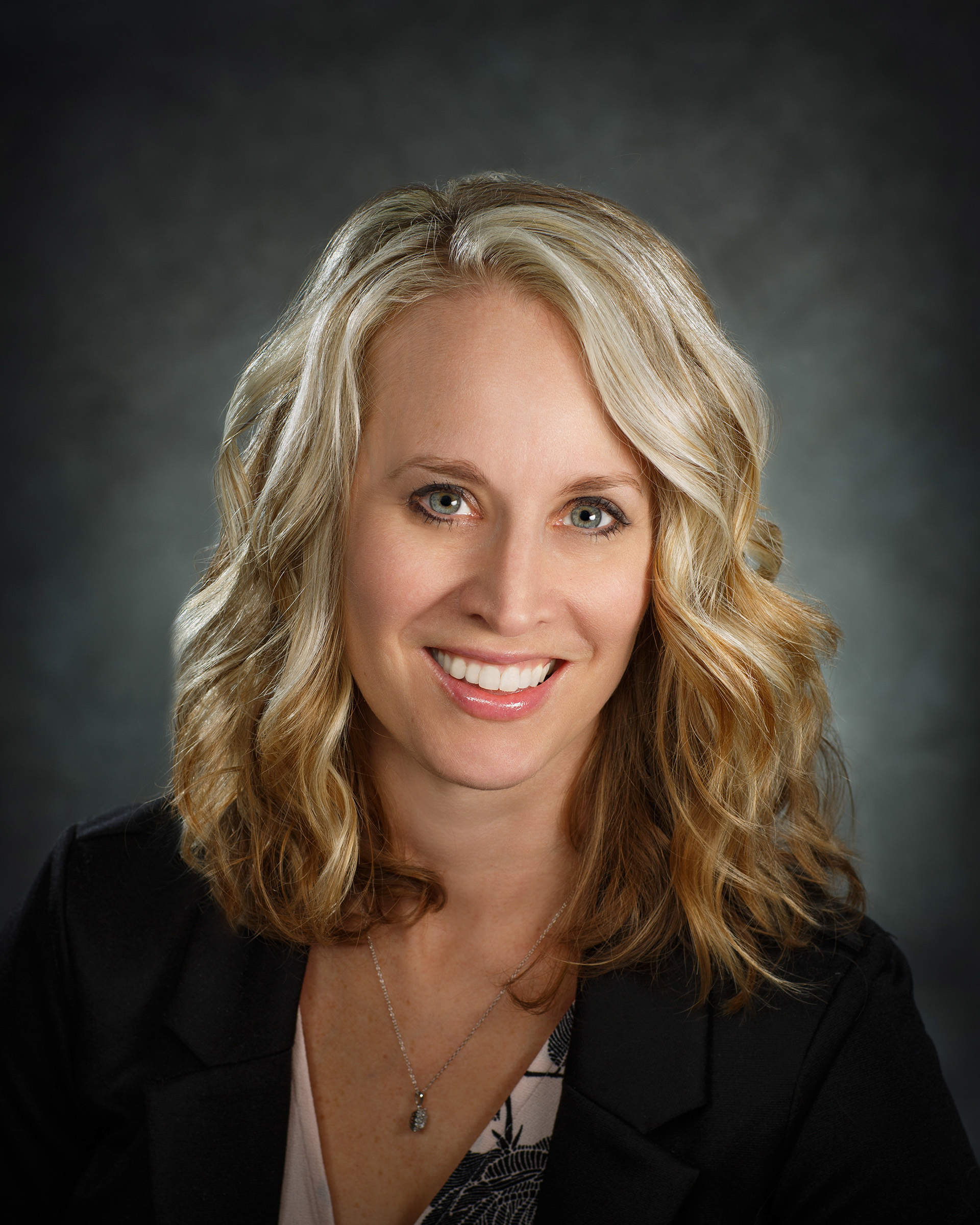 Dr. Rebecca Amaral
Optometrist
Dr. Amaral is a New London native that attended the University of Wisconsin LaCrosse majoring in biology. She then transferred to Indiana University and obtained a Bachelors degree in Optometry in 1997, then a Doctorate of Optometry in 1999.
Dr. Amaral is a member of the Beta Sigma Honor Society, Wisconsin Optometric Association, and American Optometric Association.
Dr. Amaral provides full scope optometric care for all ages.